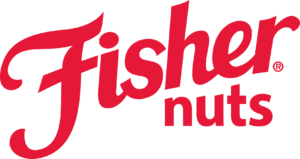 A big shout out of thanks to those who returned in-person (and virtually)
for our 9th Annual Run, Walk & Roll–Geneva 5K/1Mile event on Sunday, Oct. 17! It was a fantastic day with beautiful weather, good friends and happiness to be together again. 
Thank you to those runners, walkers, rollers and donors who supported our event to help make everyday life possible for individuals with profound disabilities!
.
100% of the net proceeds from the Run, Walk & Roll event goes directly toward Marklund's mission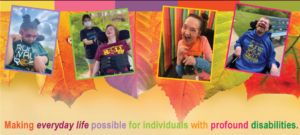 Thank you to our 2021 Sponsors to-date!
Marklund's Run, Walk & Roll was established in 2013 as a fun and community friendly way to raise awareness and support for Marklund's programs and services.  From the initial Run, Walk & Roll logo designed by Geneva High School students, to the enormous support from our local businesses, neighbors and friends, this event continues to surpass all expectations.
Since its inception, the Run, Walk & Roll Series has raised over $700,000 in net proceeds to support the children and adults with developmental disabilities being cared for at Marklund.
Looking Back at Run, Walk & Roll-Geneva
2018 Run, Walk & Roll-Geneva
2019 Run, Walk & Roll-Geneva
photos courtesy of Marklund and Press Photography, Inc.
2021 Run, Walk & Roll-Geneva