PRESENTED BY

Golf enthusiasts are invited to the renowned links of the Cog Hill Golf Course in Lemont on June 5th for the 37th Annual Marklund Golf Classic, home of the Porter Cup. Golfers can test their skills and endurance on either Course 1 or the famously challenging Dubsdread course. The full day of activities include a buffet brunch, followed by an 11 a.m. shot-gun start golf experience complete with various hole challenges, raffles, auctions and more.
After the 18-hole round, golfers and guests will enjoy a dinner buffet, auction and award ceremony under the big tent.   In addition, guests will be treated to the excitement of the 3rd annual Helicopter Ball Drop!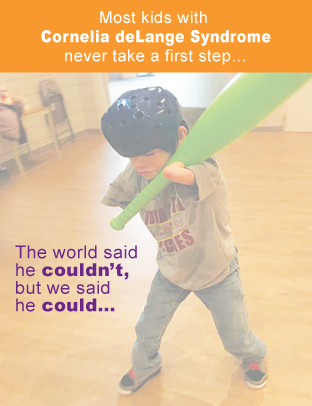 Since 1954, Marklund has been making everyday life possible for individuals with profound disabilities. With three campuses in Bloomingdale, Elgin, and Geneva, Marklund continues to provide a happy, safe, purpose-filled life for every individual served.
Your support allows us to keep our mission and vision alive today.
9 a.m. – Registration, Breakfast Buffet & Auction
11 a.m. – Shot-Gun Start
4 p.m. – Dinner, Auction & Awards under the BigTent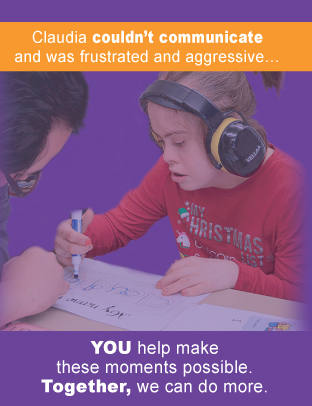 THANK YOU TO OUR SPONSORS

Event Co-Chairs
Bud Porter and Jim Porter
Event Committee
Tim Adkins
Darren Barr
Jim "JD" Descourouez
Bill Dolen
Santina Gearhart
Kris Grever
Tim Kueker
Paul McKay
Nick Porter
Mark Ratay
Kevin Roche
Bill Santo
George Webster
Auction Committee
George Fako
Janet Probst
Jeff Probst
Peggy Szarzynski
Golf Tournament History
In 1983, Paul Greening, local community member, chaired the "First Annual Marklund Home Invitational Golf Tournament" held at Itasca County Club.  There were 42 golfers and the event broke even.  In 1984, the event was co-sponsored by the Addison Kiwanis Club, and was officially renamed the "Stan Haverkampf Memorial Golf Outing," named after our co-founder who passed away in 1977.  NFL Hall-of-Famer Gale Sayers began hosting the golf outing in 1988, and in 1990 Marklund founder Claire Haverkampf agreed to rename the event "The Gale-Sayers Marklund Golf Tournament."  White Sox legend Minnie Minoso was in attendance.  Since then, many former professional athletes have supported the Marklund golf outing including Bob Love of the Chicago Bulls, Dan Hampton, Emery Moorehead and Bob Avellini of the Chicago Bears, Billy Williams, Randy Hundley and Rich Nye of the Chicago Cubs, Stan Mikita of the Chicago Blackhawks, and Jack Perconte and Eric Soderholm of the Chicago White Sox, to name a few.