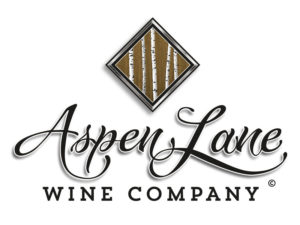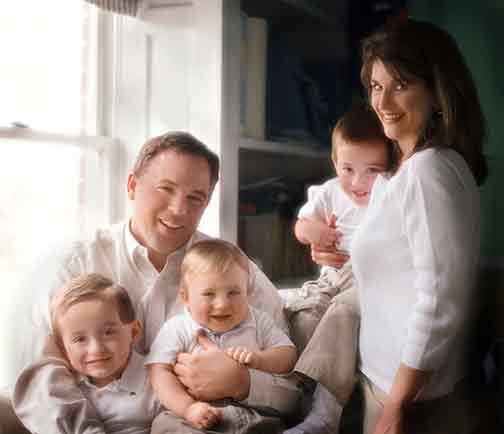 It's really simple.  With each bottle of wine that you purchase through becoming a member of the Donor's Club, you will be supporting Marklund, a partner nonprofit of the Aspen Lane Wine Company.
As an accomplished home winemaker, Bob Evanosky had the idea of combining his love of making wine with creating a business that would provide a sustainable source of income to a select group of nonprofit organizations.  Driven by the transformational experiences of his own family–having three sons with severe disabilities–Bob, and his wife, Sonya, wanted to support nonprofits who were serving children and adults with a variety of disabilities. Click here to read their story.
These "partner nonprofits" including Marklund are the core of Aspen Lane Wine Company's mission.  While each plays a different role in our communities, each partner is changing lives and providing opportunities for people with disabilities of all ages.  These are dynamic and creative organizations who go above and beyond every day to make a difference in the lives of the people they serve.
The Aspen Lane Wine Company invites you to join others in supporting Marklund and its mission to make everyday life a possibility for individuals with profound disabilities.
Join the Donor's Club today.
To join the Donor's Club and support Marklund with every purchase,
please visit our website at www.aspenlanewinecompany.com/marklund.
Drink Wine.  Do Good For Marklund.