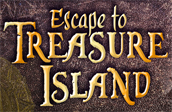 ANNUAL TOP HAT BALL–SUCCESS!
Thanks to those who attended Marklund's 22nd Annual Top Hat Ball, held Saturday, Feb. 3, 2018,
we raised a record-breaking $667,000 for the care and support of clients!
Nearly 600 guests attended this event, which was among the first at one of Chicago's newest venues–
The Marriott Marquis at McCormick Square, just south of the loop at 2121 S. Prairie Ave., in Chicago.
Please send any feedback to Jeannine Zupo
jzupo@marklund.org or call (630) 593-5445.


Special thanks to this year's Presenting Sponsor
of the Run, Walk & Roll-Geneva: 

Run, Walk & Roll-Geneva
Sunday, October 21, 2018
Look what we accomplished together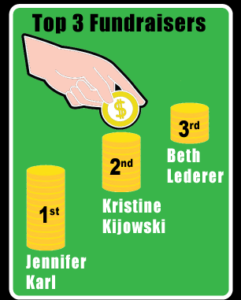 Presented by AMITA Health,

Thank you to all of our generous sponsors, participants, neighbors, donors, and volunteers
for helping to make our
Inaugural Run, Walk & Roll – Bloomingdale a first year success!
We are proud to report that with your generous support and participation,
we were able to raise over $37,500
(crushing our goal!)
to continue to make everyday life possible for individuals with profound disabilities.
As we wrap-up the first year, I welcome any and all comments, questions and suggestions you have to make 2019 better!
Please send any feedback to Stephanie Heinz (Race Director) 
sheinz@marklund.org or call me anytime (630) 593-5473.
Run, Walk & Roll History
Marklund's Run, Walk & Roll was established in 2013 as a fun and community friendly way to raise awareness and support for Marklund's programs and services.  From the initial Run, Walk & Roll logo designed by Geneva High School students, to the enormous support from our local businesses, neighbors and friends, this event continues to surpass all expectations.