SAVE THE DATE  

Saturday, February 2, 2019



Marriott Magnificent Mile
540 North Michigan Avenue,
Chicago, Illinois 60611 USA
Sleek comfort awaits at
Chicago Marriott Downtown Magnificent Mile,
a trendy destination on
Michigan Avenue.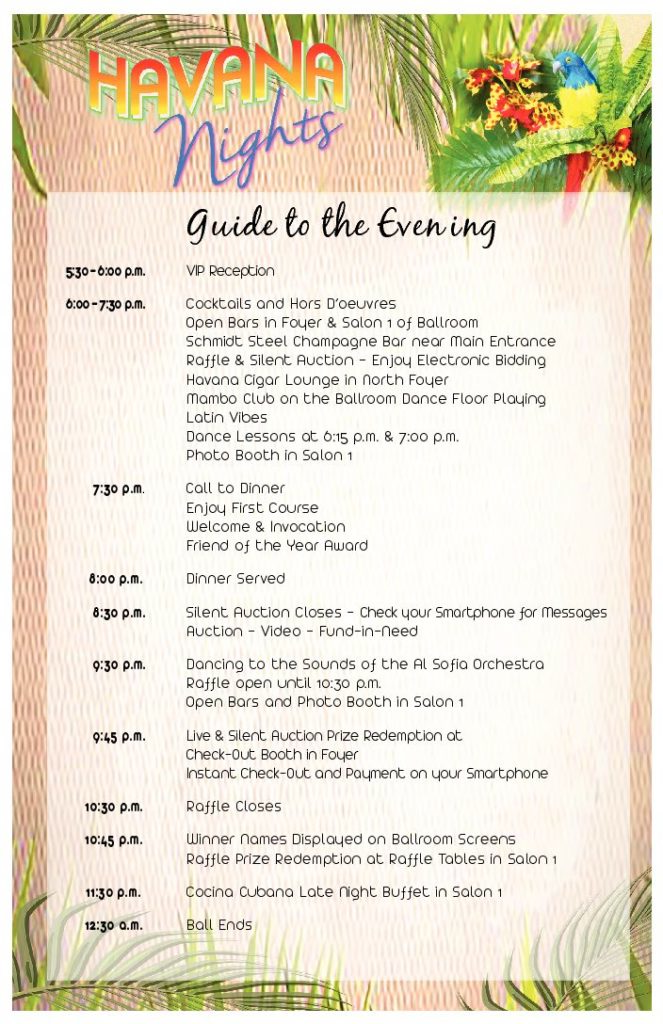 Top Hat Ball Committee 2019
We are thrilled to welcome our good friends, Catie and Max Schmidt, as Event Chairs of this year's gala. We are so confident that they will bring so much to this event through their generous circle of influence and through Catie's great eye for decoration and style. The next three years are sure to bring on some amazing themes, and we are excited to see it all happen.
Committee
Greg Aagaard
Rae Ali
Jim Armbruster
Maria Dombrowski
Carol Donahue
Mike Donahue
Karen J. Golden
Sandy Herlihy
Ed Izzi
Binna Porter
Bud Porter
Natalie Saltigerald
Jill Schluntz
Cheryl Simoncelli
Auction Procurement Committee
John Kessler
Becky Stewart
Sue Wick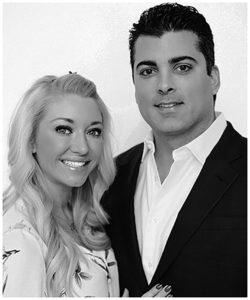 23rd Friend of the Year Award 2019
David Pierro

– 2019 "Friend of the Year"
David Pierro was first introduced to Marklund in 1996 when he volunteered to help create the very first fundraising video for the inaugural Top Hat Ball. Very quickly, David became our storyteller. As he engaged further in Marklund's mission, and with the support of his business partners, Caren and Dave Cosby, he adopted Marklund's annual video as his personal project – a massive philanthropic contribution that has shared Marklund's mission to thousands of people, and has allowed us to raise millions of dollars over the span of two decades.
David has provided hands-on guidance, planning, and strategy – carefully producing each video from start to completion. He has interviewed hundreds of Marklund families, staff, volunteers, and donors to show "everyday life" here at Marklund. With his compassionate personality, David has the natural ability to connect with the heart of so many Marklund stories. He has captured the essence of Marklund, creating powerful visual statements about what Marklund does, who we are, who we help, and why.
His passion and generosity led David to a seat on the Marklund board of directors in 2008, where he served as a dedicated volunteer for almost ten years.  David continues to volunteer and give generously, alongside his wife, Deb and his team at Camera Originals.
David also began utilizing his talents further in 2012 to strengthen Marklund's Respite Education and Support Tools program. Knowing the importance of respite care, he helped Marklund showcase the benefit of REST trainings through promotional videos and was instrumental in the development of REST webinars.
David's tireless efforts are truly priceless, and we will never know the full impact of the stories he has helped us tell. Thank you David, our brilliant storyteller- we thank you and are forever grateful for how you served us through the years.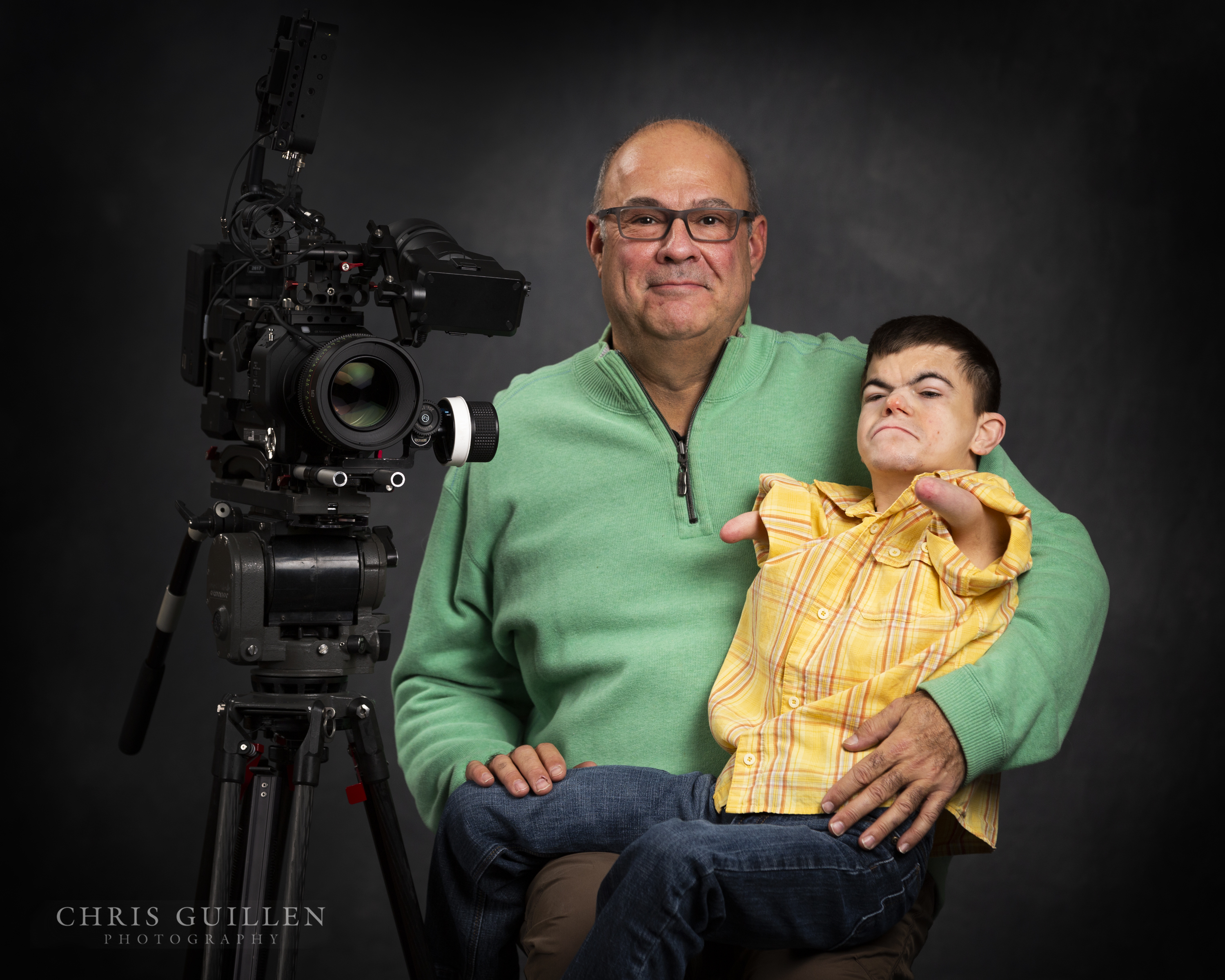 David Pierro with Marklund client Tyler.
(Photography by Chris Guillen)
2018 — Jeanne and George Webster
2017 — Aon
2016 — Karen J. Golden
2015 — The Foglia Family Foundation
2014 — Bud and Jim Porter
2013 — Carol and Mike Donahue
2012 — Andrea Billhardt
2011 — Gary, Jean & Beth Lederer
2010 — George and Pam Rion
2009 — Greg Osko
2008 — Jim and Lynn Armbruster
2007 — Joel Thompson
2006 — Robert Paddock/Paddock Publications
2005 — Bruce Jensen and Gail Ludewig/Total Works
2004 — Kevin Acker/West Suburban Bank
2003 — Senator James "Pate" Philip
2002 — Everett Van Der Molen
2001 — Congressman Henry Hyde
2000 — Robert Bernard
1999 — Dennis Langley and Peter Cyrus
1999 — Senator Steven J. Rauschenberger
1998 — Robert Smetana
1998 — Gwendolyn S. Henry
1997 — Father John Guiney
1996 — James D. Anderson
1995 — Jean Jordan
1994 — Jim Ford
1993 — Dennis Zimmerman
1992 — Michael Brenan
1991 — Richard Theriault
1990 — Gale Sayers
1989 — John P. Frazee
1988 — Birger Nyborg
1987 — Paul Greening
1986 — Thomas O. Myers, Jr.
1985 — Doris Whitney
1984 — Erhardt Weidmann
1983 — Richard Rathman
1982 — Edwin Deicke
1981 — Hiriam Sibley
The ball was established in 1997 when donors Jim Ford and Len Patyka chaired Marklund's first-ever black tie gala. The event was held at the Shedd Aquarium and net $50,000, a great accomplishment for a first-year event! The ball immediately outgrew the Shedd space the following year and has moved to many venues since then, including the Field Museum, Union Station, Navy Pier, and Marriott hotels.
Since its inception, the ball has raised more than $6,808,261 in net proceeds, which has supported Marklund's general operating and endowment funds.
Looking Back at the Top Hat Ball…