Third Party Events

Make Everyday Life Possible, Your Own Way!
Schools, clubs, corporate groups and individuals create successful fundraisers for Marklund each year–everything from bowl-a-thons, and motorcycle runs, to wine-tastings and beautiful dinners! We truly appreciate each fundraising event held for Marklund. Your event not only helps Marklund clients, but it has far-reaching positive impacts on our community as well!
Thank you for your interest in holding a fundraising event for Marklund. We are extremely grateful for your desire to support Marklund, while building camaraderie, spirit, and enthusiasm among members of your personal network, family, and community. Your involvement helps increase awareness about Marklund and helps directly fund important programs and services to enrich the lives of our residents.
Your Idea. Your Impact. Get Started!
Host an Online Fundraiser – Dedicate a birthday, wedding, retirement or any special event by collecting donations in lieu of gifts. Or you can create a fundraiser at your work place, school or neighborhood. Challenge your family, friends and colleagues to help you fundraise online for Marklund!
Host an Event – From lemonade stands to a killer block-party, events build awareness and raise funds that directly fund important programs and services to enrich the lives of our clients.
Please download the Marklund event packet.
Click Here
For more information and to discuss your personal fundraiser, contact:
Celine Pierce, Community Events Manager, 630-593-5473, or cpierce@markund.org.

A Support Story…
Aspen Lane Wine Company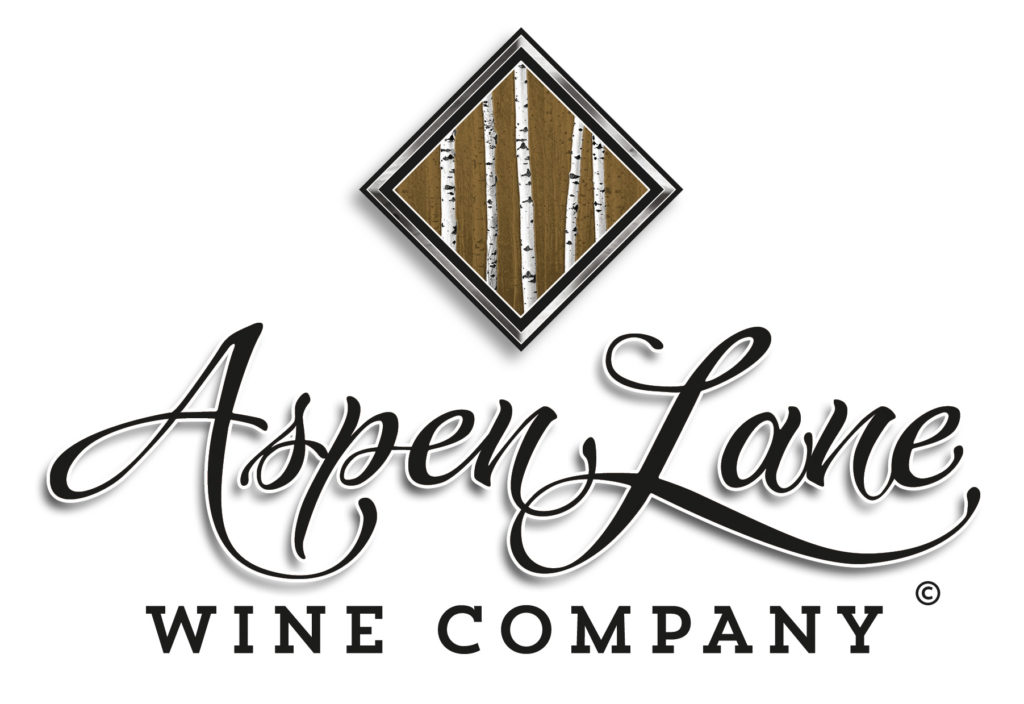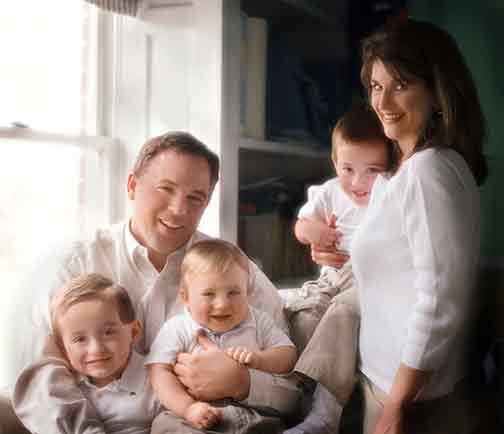 It's really simple.  With each bottle of wine that you purchase through becoming a member of the Donor's Club, you will be supporting Marklund, a partner nonprofit of the Aspen Lane Wine Company.
As an accomplished home winemaker, Bob Evanosky had the idea of combining his love of making wine with creating a business that would provide a sustainable source of income to a select group of nonprofit organizations.  Driven by the transformational experiences of his own family–having three sons with severe disabilities–Bob, and his wife, Sonya, wanted to support nonprofits who were serving children and adults with a variety of disabilities. Click here to read their story.
These "partner nonprofits" including Marklund are the core of Aspen Lane Wine Company's mission.  While each plays a different role in our communities, each partner is changing lives and providing opportunities for people with disabilities of all ages.  These are dynamic and creative organizations who go above and beyond every day to make a difference in the lives of the people they serve.
The Aspen Lane Wine Company invites you to join others in supporting Marklund and its mission to make everyday life a possibility for individuals with profound disabilities.
Join the Donor's Club today.
To join the Donor's Club and support Marklund with every purchase,
please visit our website at www.aspenlanewinecompany.com/marklund.