With the goal of "Serving the Underserved," and with thousands of individuals in Illinois needing service, Marklund is moving forward with the first of its M2030 strategic plan projects in an ambitious $35M transformation.
The vision of this 10-year strategic plan is in keeping with the very intention of Marklund's founder, Claire Haverkampf, of seeing a need and responding to it. (See Our History page of this website for details.)
As architectural plans are being finalized, the stage is being set for construction to begin this spring on three projects:
01 - AQUATIC THERAPY LOCKER ROOM ADDITION, GENEVA
A new locker room for the aquatic therapy program in the Marklund Hyde Center: 
The new locker room in Geneva, will provide a much improved and expanded facility for staff and residents, as well as for students who attend Marklund Day School-Geneva. This expansion will double the number of residents and students who will be able to benefit from aquatic therapy.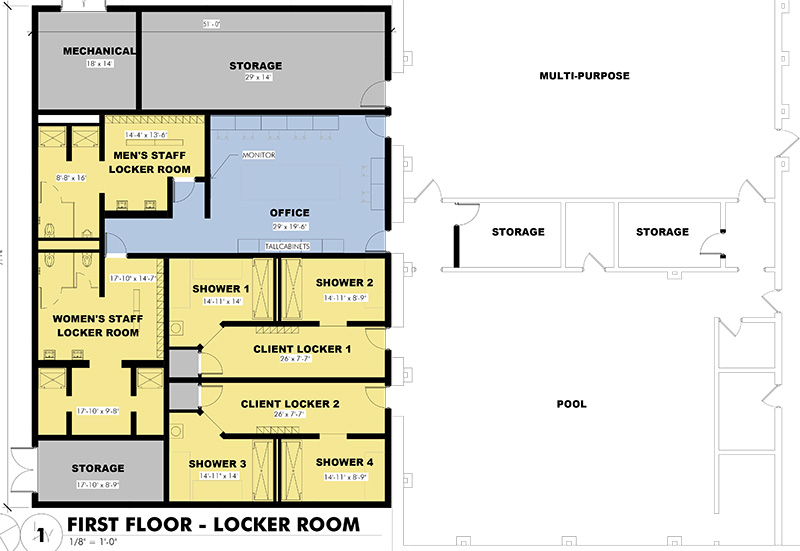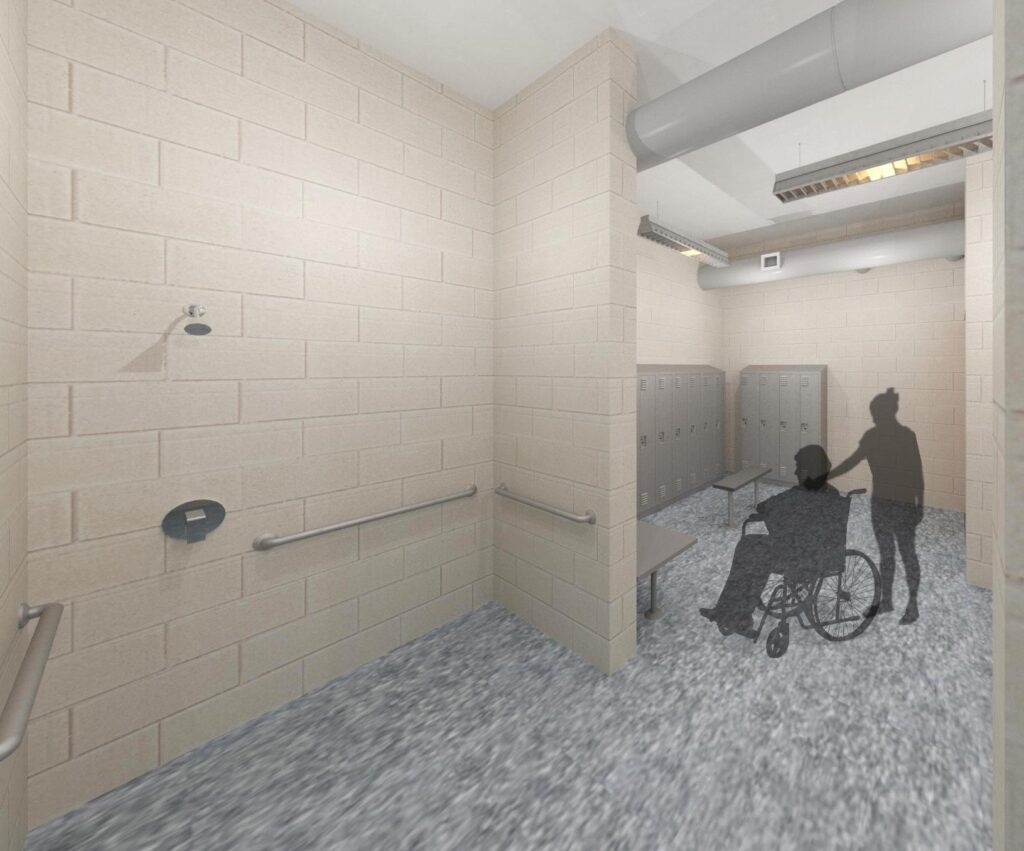 02 - NATHAN EDUCATION CENTER, ELGIN
A new external Community Day Services/Marklund Day School center in Elgin:
Constructed on a 2.3-acre site just west of the Marklund Wasmond Center in Elgin, the new 16,000-square-foot Nathan Education Center will feature five classrooms dedicated to Marklund Day School's Life Skills programs for students on the Autism spectrum, and others for the new Bridge Builder Community Day Services (CDS) program for adults in the community needing program support. The building will also include a shared Multi-Purpose Room and offices.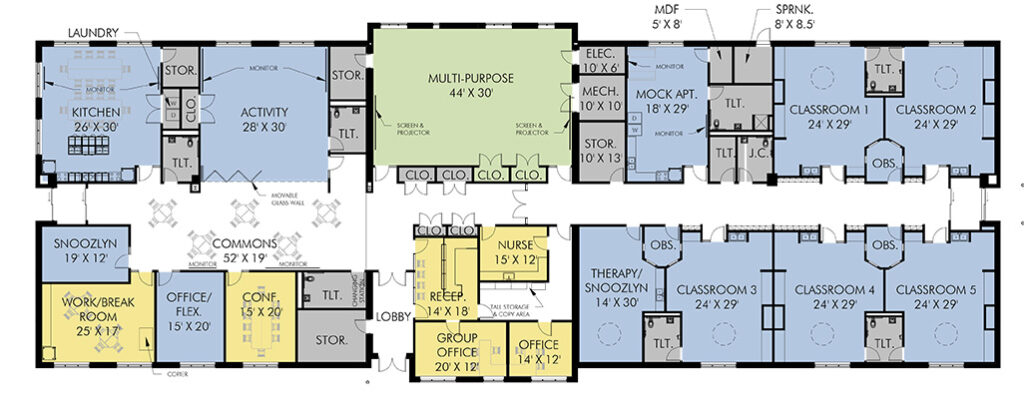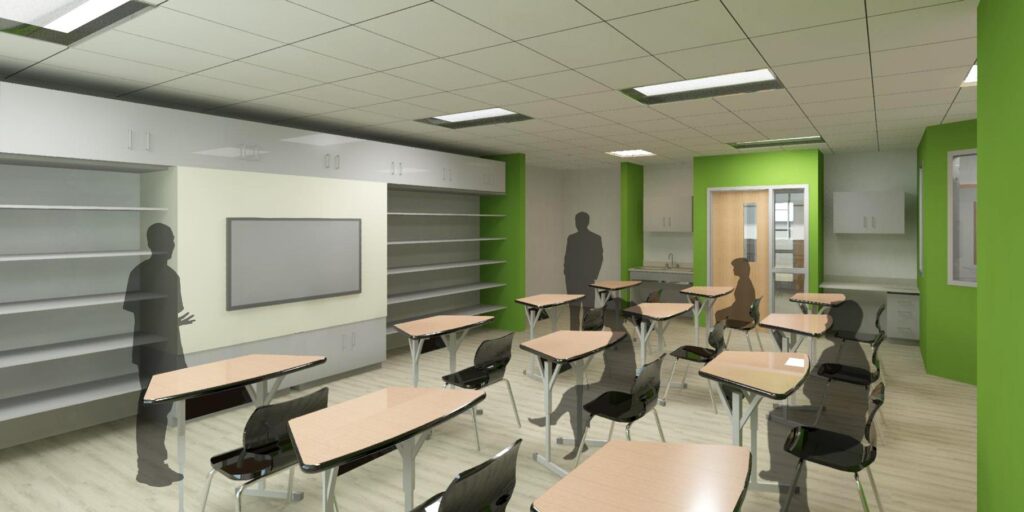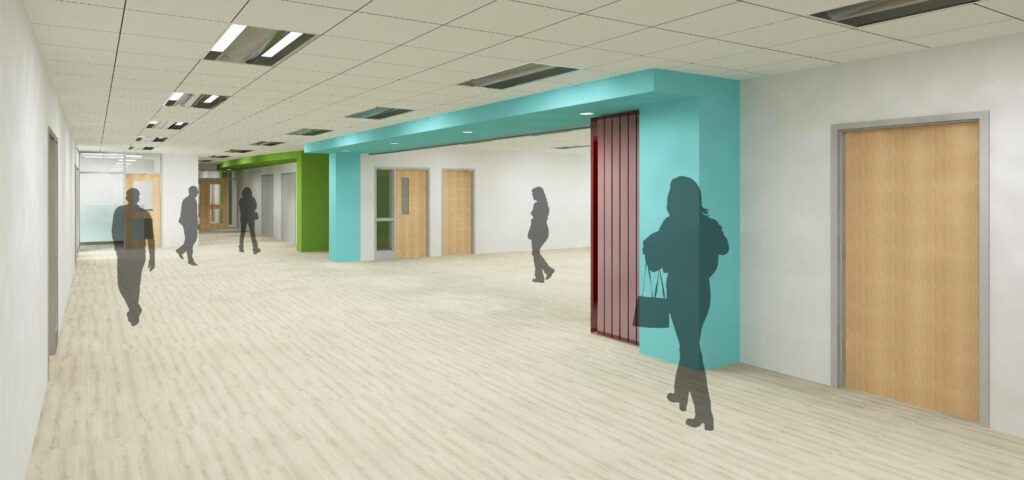 03 - NEW MAINTENANCE GARAGE & OFFICES, GENEVA
A new maintenance building at the Hyde Center:
The new Maintenance Building at the Hyde Center will feature offices, storage and large garage areas.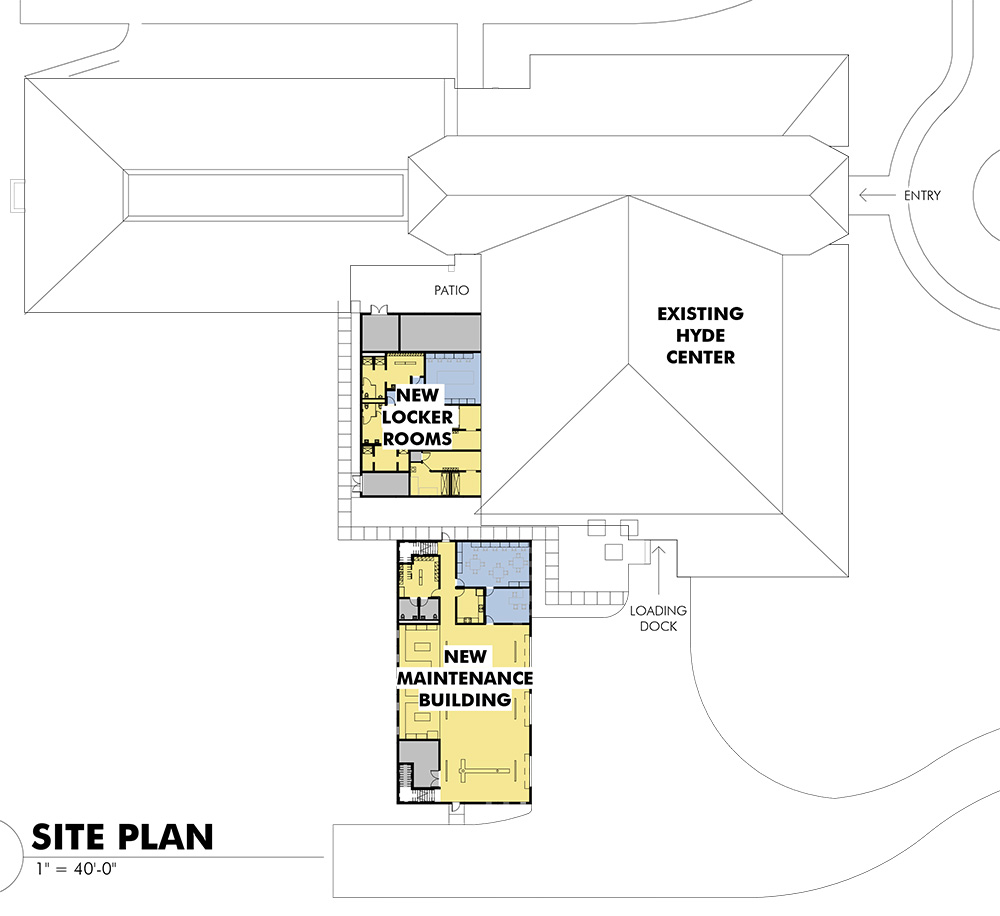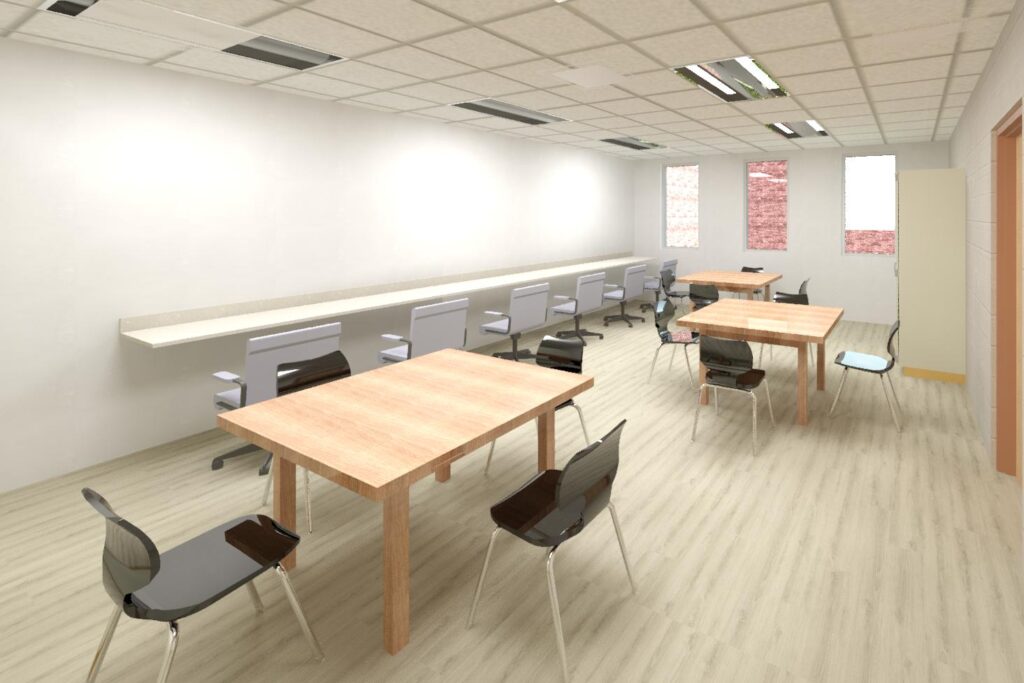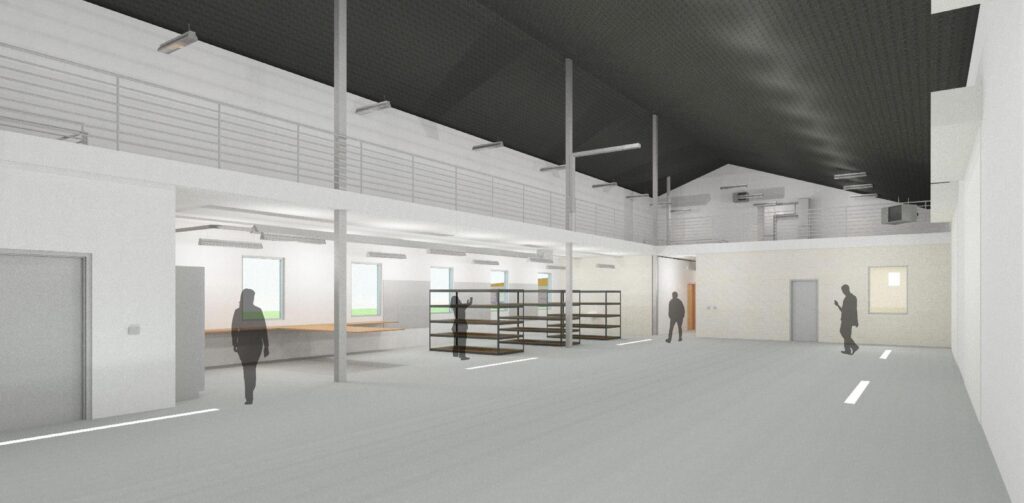 M2030 STRATEGY FLYER (Click image to open pdf)