Welcome to the new MARKLUND




CYBER

CLASSIC!
PARTICIPATION IN OUR VIRTUAL EVENT IS
FREE,
BUT YOU MUST REGISTER HERE!
During this challenging moment in history, we've created the safest way
for Marklund to raise critical funding needed while
offering unconventional fun and camaraderie from
the comforts of your own home or office
Join us on a VIRTUAL platform—
and help us empower our staff and families through your support.
What to expect on August 27th…
Grab a drink, your favorite putter, and your cell phone
for a

"Happy Hour for Marklund"


hosted by Jim and Bud Porter.
5:45 pm:  Pre-event celebrity drink demo and putting lesson
6:00 pm:  Virtual online experience, with live auction
7:00 pm:  Event ends
SPONSORSHIP OPPORTUNITIES
SCROLL DOWN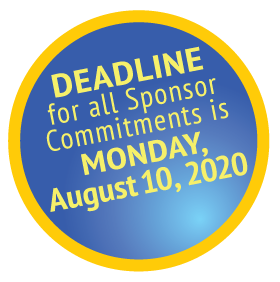 Event Co-Chairs
Bud Porter and Jim Porter
Event Committee
Tim Adkins
Jim "JD" Descourouez
Bill Dolen
Santina Gearhart
Chris Iwanski
Mike Jones
Tim Kueker
Paul McKay
David Pierro
Nick Porter
Mark Ratay
Kevin Roche
George Webster
Auction Committee
George Fako
Peggy Szarzynski