22nd Annual Top Hat Ball Friend of the Year: Jeanne & George Webster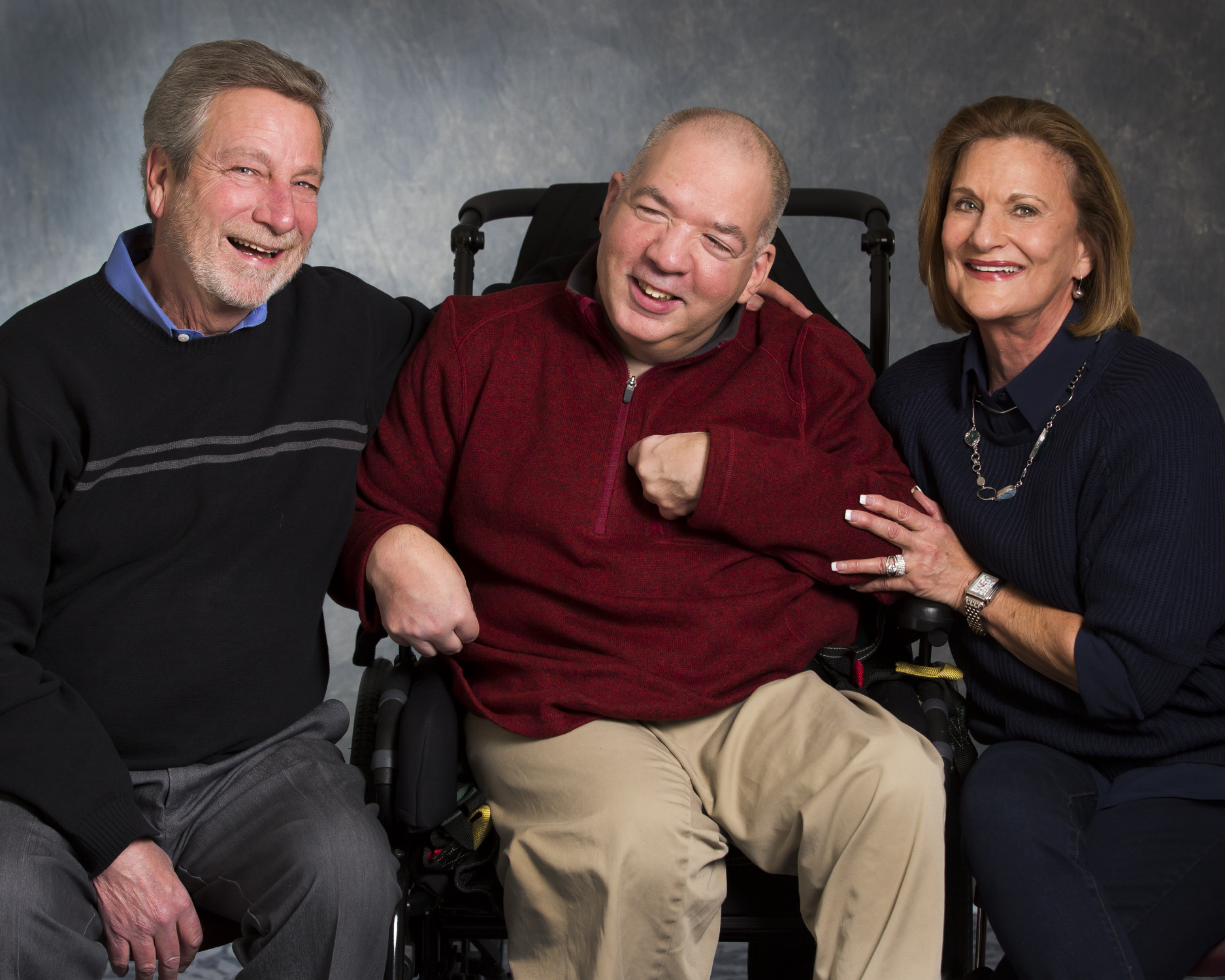 George Webster, owner of RAM Mechanical, was first introduced to Marklund as our HVAC vendor in the 90's. Over the years, George and his wife, Jeanne became more involved in the mission and wanted to give back to Marklund. George joined the golf classic committee in 1996. The following year, they grew their support to include the inaugural Top Hat Ball, and invited their friends, Jim and Bud Porter of Porter Pipe to join them. From 2006-2012, George served as the Chairman of the Marklund Golf Classic. In this leadership role, he provided guidance in planning the event, introducing many of his clients and vendors to Marklund, while soliciting thousands of sponsorship dollars for Marklund. Jeanne joined him on the golf classic committee in 2011, and has been a member ever since. Together, they continue to volunteer and give generously of their time and financial contributions to Marklund.
• George has served on the Marklund Board of Directors since 2008, and sits on the Finance Committee.
• George was honored as the Marklund Hero of the Year at the Golf Classic in 2008
Through the Webster's networking and introductions over the years, Marklund has been able to cultivate new donors, sponsors and volunteers that has translated into thousands of dollars and close relationships for Marklund.
(Above photo: Jeanne and George Webster with Marklund client Mike B. Photography by Chris Guillen)

Friend of the Year History
Dating back to 1979, Marklund has honored a "Friend of the Year" at an annual Recognition/Friend's Night event, along with the recipients of other Marklund awards.
Since1998, the selection and award process has been modified. There may be more than one "Friend of the Year" named annually, and the recipient(s) will be honored at The Top Hat Ball. The final decisions rest with the Marklund Board of Directors.
The selection criterion remains essentially the same. Each Friend has demonstrated in his/her own way, publicly or privately, a heart of gold and the willingness to serve Marklund's infants, children and adults in ways that will affect their lives significantly, now and in the future.
Past "Friend of the Year" Recipients:
2017 — Aon
2016 — Karen J. Golden
2015 — The Foglia Family Foundation
2014 — Bud and Jim Porter
2013 — Carol and Mike Donahue
2012 — Andrea Billhardt
2011 — Gary, Jean & Beth Lederer
2010 — George and Pam Rion
2009 — Greg Osko
2008 — Jim and Lynn Armbruster
2007 — Joel Thompson
2006 — Robert Paddock/Paddock Publications
2005 — Bruce Jensen and Gail Ludewig/Total Works
2004 — Kevin Acker/West Suburban Bank
2003 — Senator James "Pate" Philip
2002 — Everett Van Der Molen
2001 — Congressman Henry Hyde
2000 — Robert Bernard
1999 — Dennis Langley and Peter Cyrus
1999 — Senator Steven J. Rauschenberger
1998 — Robert Smetana
1998 — Gwendolyn S. Henry
1997 — Father John Guiney
1996 — James D. Anderson
1995 — Jean Jordan
1994 — Jim Ford
1993 — Dennis Zimmerman
1992 — Michael Brenan
1991 — Richard Theriault
1990 — Gale Sayers
1989 — John P. Frazee
1988 — Birger Nyborg
1987 — Paul Greening
1986 — Thomas O. Myers, Jr.
1985 — Doris Whitney
1984 — Erhardt Weidmann
1983 — Richard Rathman
1982 — Edwin Deicke
1981 — Hiriam Sibley
Save
Save
Save
Save
Save
Save
Save
Save
Save
Save
Save
Save
Save
Save
Save