Thanks to the kindness of people like you, families can count on Marklund.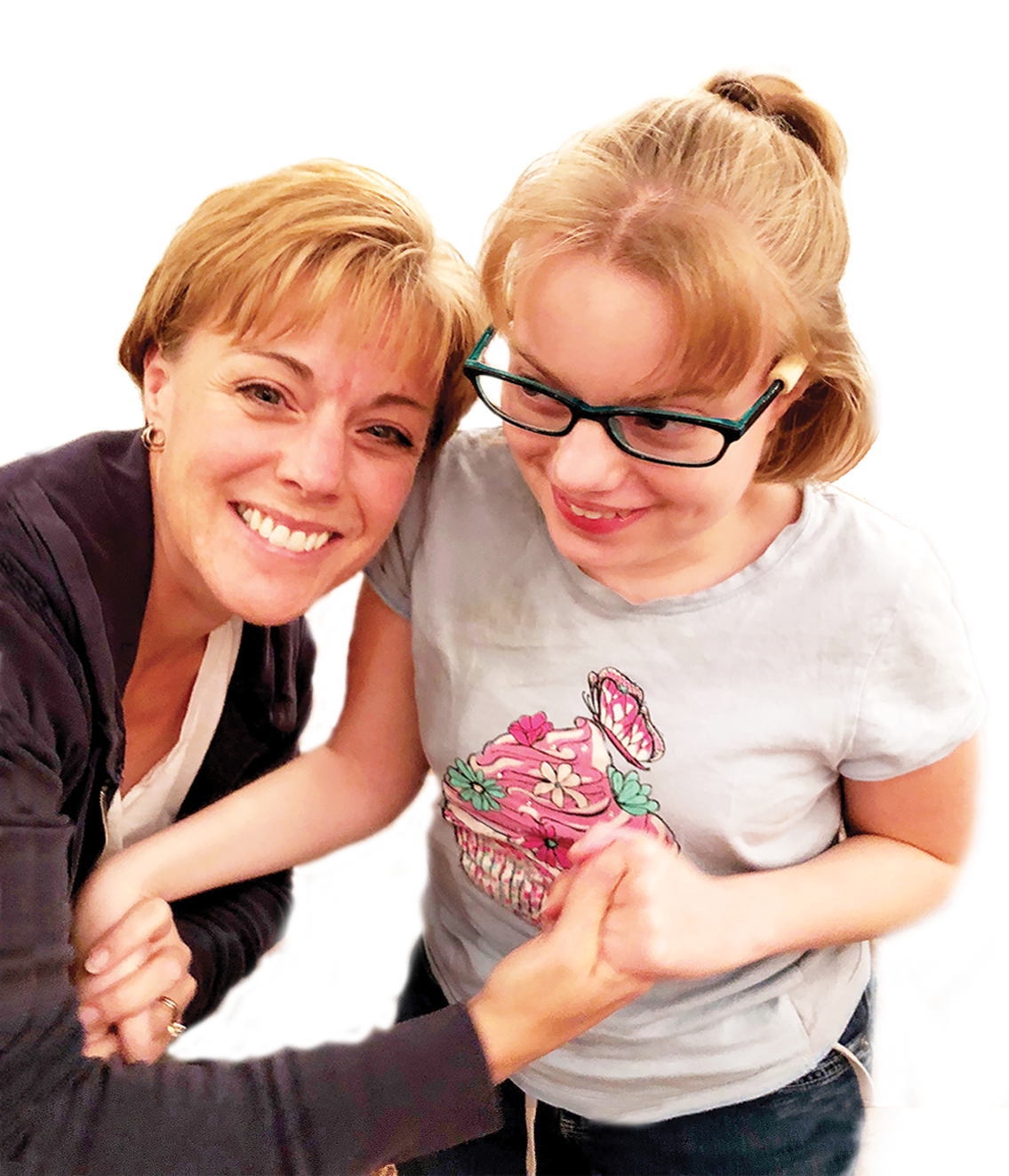 When Katie's parents, John and Valerie, needed to find a home where their daughter living with a disability could thrive – a place equipped with all the resources she needed – they were overjoyed with the exceptional level of care that they found for Katie at Marklund, made possible by donors like you.
To provide the services that Katie receives,
Marklund must raise an additional $17,000 per resident this year, and we need your help.
As an expression of their gratitude, the Broschka Family has offered to match your gift – dollar for dollar – up to $20,000 if we receive it by December 31st, 2018. YOU can make TWICE the impact and help provide the highest level of care for Katie and all of Marklund's residents!