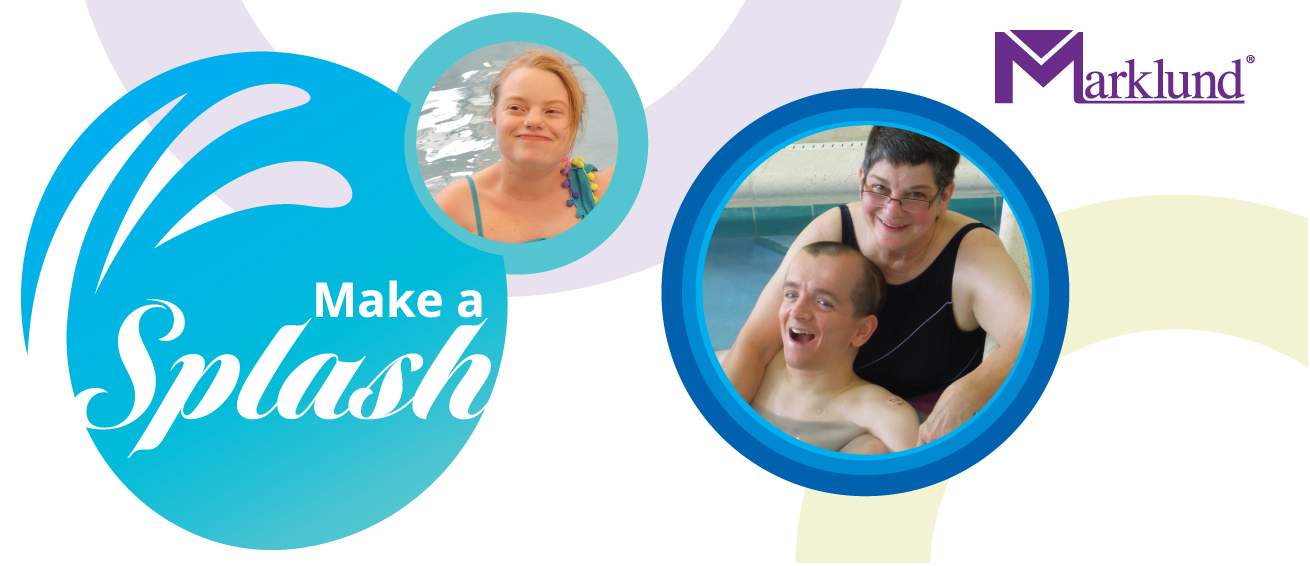 HELP MARKLUND reach $30,000 in 30 days!
Give a gift of $5,000+ between July 1-30, and your name will be included on the donor wall in the Aquatic Center! (*$1,000 donation per year for 5 years, or a single gift $5,000 or more.)
With a generous contribution to the Aquatic locker room expansion plan, donors will also be recognized as a part of Marklund's Leadership Giving Circle and invited to the Annual Donor Appreciation Event on September 15th.
DONOR WALL in the expanded Aquatic center!
*Donor wall design subject to change
Stay tuned for construction updates and progress photos.  If you would like more campaign information, or interested in naming opportunities, please call or email anytime.
Sincerely,
Natalie Sarby
Individual Giving Manager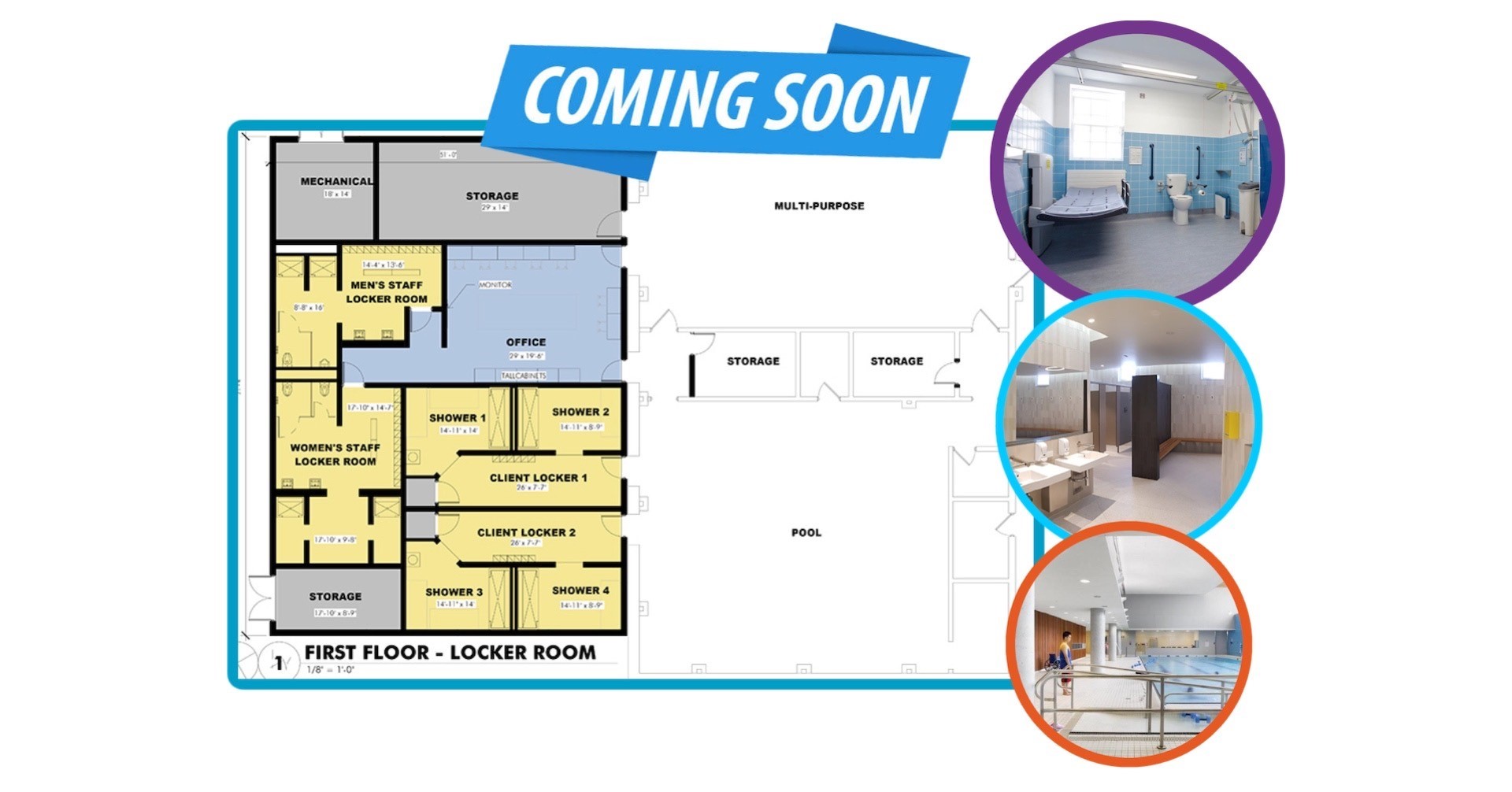 For more detailed campaign information, please contact Natalie Sarby, Individual Giving Manager, (630) 593-5461 or

nsarby@marklund.org