Marklund is kicking-off our fundraising campaign to build a brand new, accessible playground at the Wasmond Center in Elgin.
This new, fun, special place will
provide a multitude of recreational,
social and therapeutic
opportunities to the 61
children and adult residents. 

From a wheelchair accessible
merry-go-round, to a percussion
sensory garden – this custom
playground is designed with
a rubberized surface that is perfect
for wheelchairs, and is guaranteed
to bring more activity, smiles, and
sunshine into Marklund resident's lives.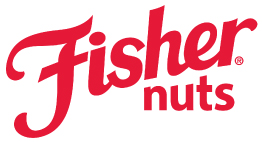 is generously matching each Project Playground gift up to $8,500.