Stay at the Marriott for the 2018 Top Hat event.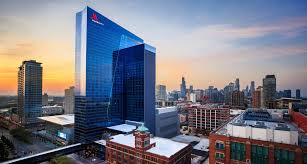 Escape to Treasure Island, Marklund's 22nd Annual Top Hat Ball, is scheduled for Saturday, February 3, 2018, at the NEW Marriott Marquis Chicago. The Marriott is offering rooms at a special discounted rate during a specific booking period.
Address: 2121 S Prairie Ave, Chicago, IL 60616
Phone: (312) 824-0500
We look forward to having you at our 2018 event!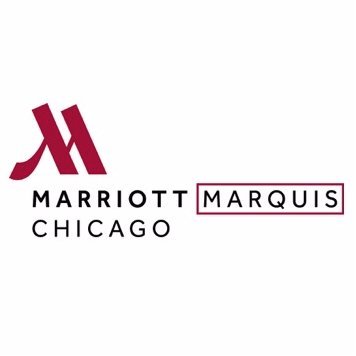 Save
Save
Save
Save
Save
Save
Save
Save
Save