Complete An Application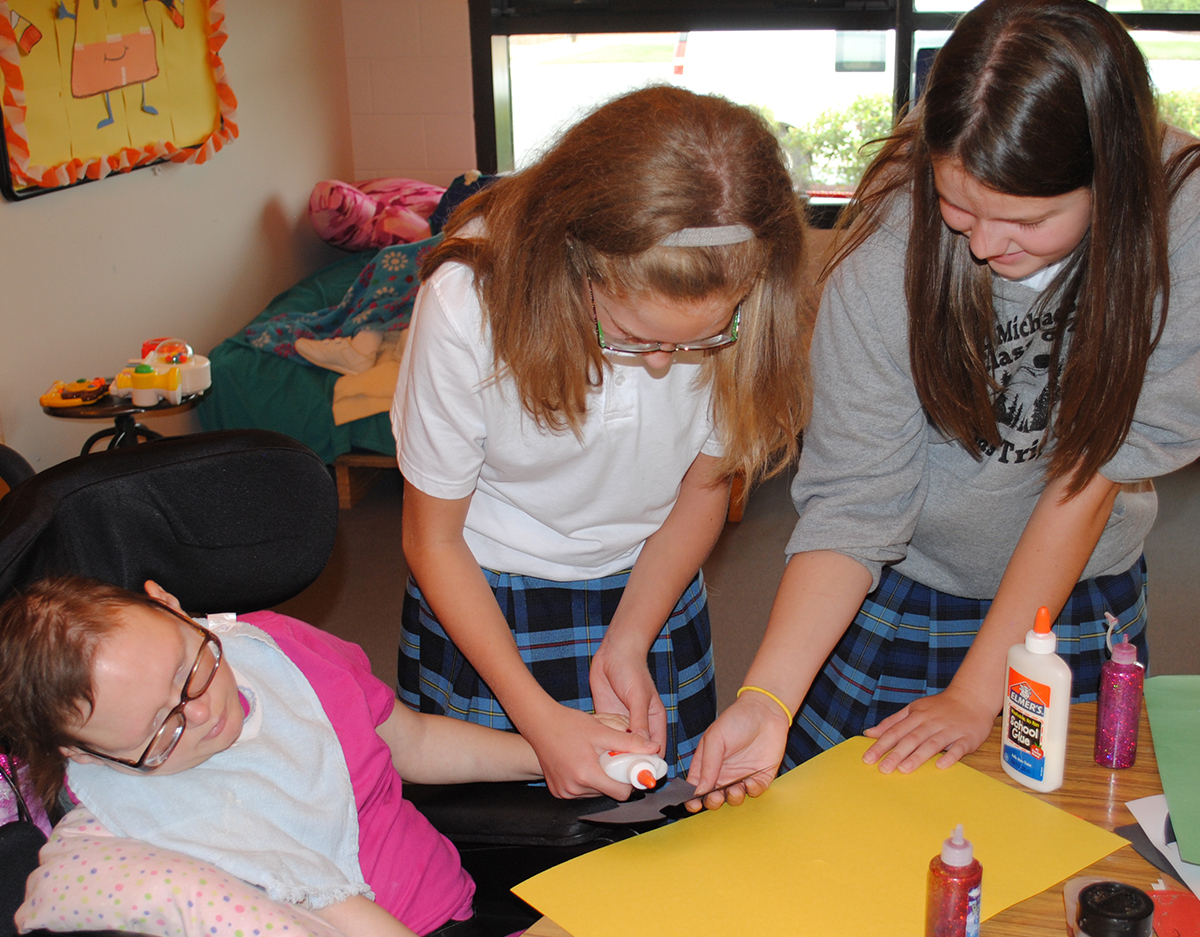 To begin your volunteer experience, please complete this volunteer application and contact our volunteer department to schedule your orientation and tour.
The Volunteer Handbook
The Marklund Volunteer Handbook contains everything new volunteers will need to learn about prior to beginning their association with Marklund and will help them in their volunteering experience. Each new volunteer will go over the information in the handbook during the training.
Click here to view and download the Volunteer Handbook.
Contact information:
Geneva: Cathy Nikrant, Volunteer Manager, cnikrandt@marklund.org
Bloomingdale: Hilsa Hallihan, Volunteer Coordinator, hhallihan@marklund.org