At the Marklund Wasmond Center at Little Angels, we love, care and support, just like family.
In 1958, Pat Wasmond, a registered nurse and mother, was working in a local doctor's office. This doctor had a child who had severe disabilities,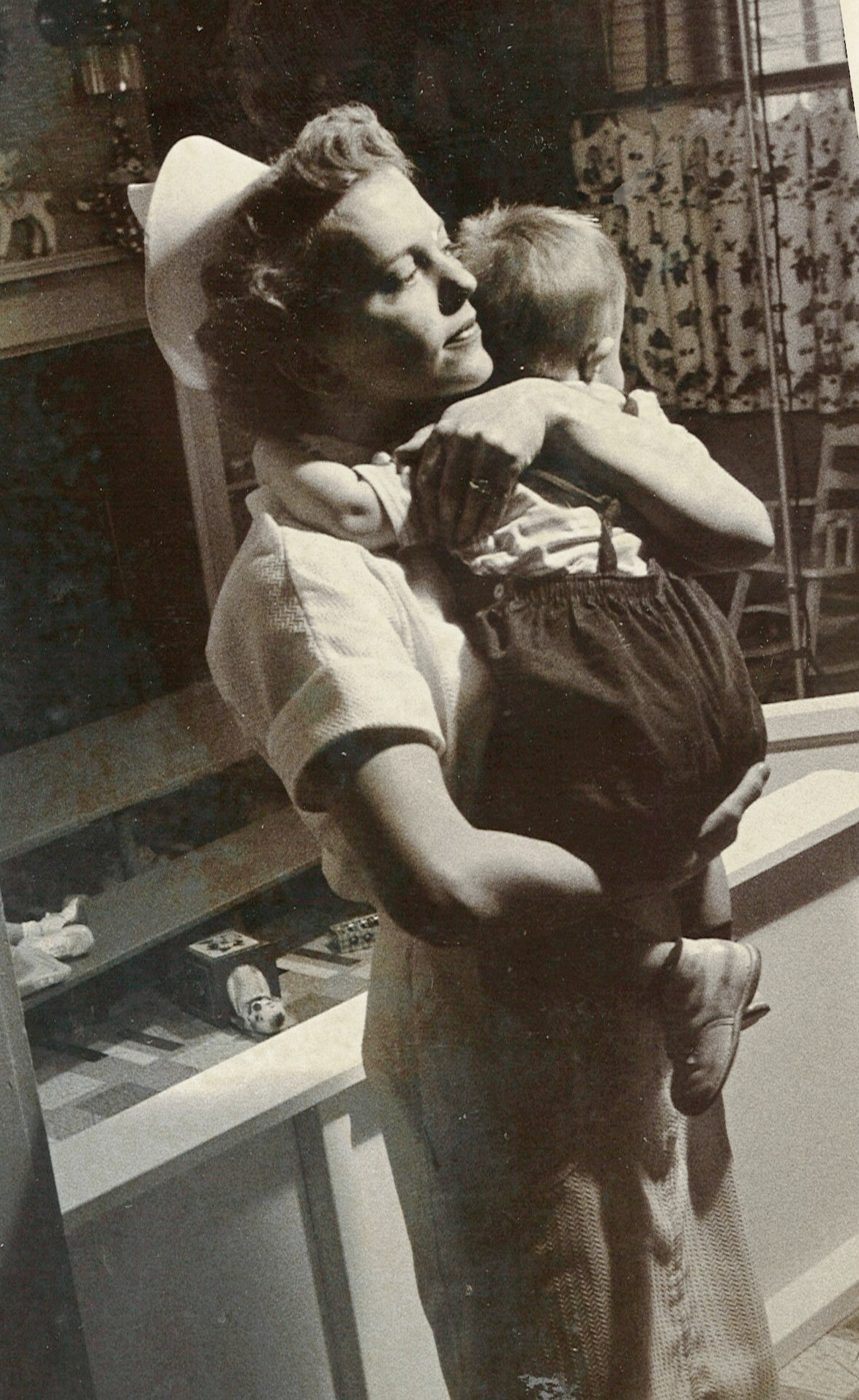 requiring 24-hour care, and the family had difficulty managing this challenging situation. Pat offered her assistance and the child came to live with Pat, Bob and their children.
Word spread in the Elgin area of this exceptional family and the wonderful care this child was receiving. Soon the Wasmonds began receiving calls from other families seeking this kind of help. It became evident to Pat there was a vital call for this type of care in the Elgin area. She and her husband decided to create a home for children with profound disabilities and the Little Angels Center for Exceptional Care was founded. It all began with one family taking a child into their home.
In the 1970s, Pat and Bob's daughter, Shelley, became involved in the facility on a full-time basis and eventually took over as Executive Director in 1979. Now the Administrator of the Marklund Wasmond Center, Shelley, an RN, worked at Little Angels most of her life in one capacity or another, as did her ten brothers and sisters. This background gave her a unique perspective on all aspects of delivering quality care, just like family.
In late 2016, Little Angels merged with the Marklund organization, another nonprofit with a very similar mission and history.
And now, over 62 years later, what is now called the Marklund Wasmond Center has grown into a 57-bed facility for children and young adults who are medically complex and have severe developmental disabilities.
Save
Save
Save
Save