Join Marklund this fall for the 10th Annual Run, Walk & Roll – Geneva 5K / 1 Mile event!
WHERE: Marklund Hyde Center – 1S450 Wyatt Dr., Geneva, IL
WHEN: Sunday, October 16, 2022 – 8:30 A.M. 5K / 1Mile Start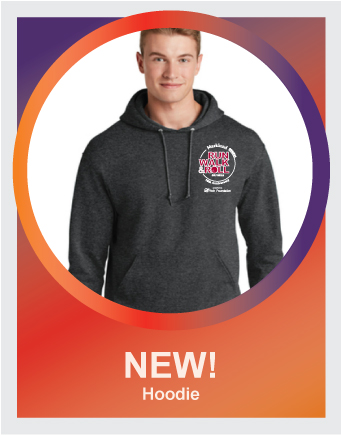 DOES YOUR BUSINESS OR ORGANIZATION HAVE THE DESIRE TO GAIN MORE EXPOSURE IN THE COMMUNITY?
Becoming a sponsor for Marklund's Run, Walk & Roll event is an exclusive and fun opportunity that significantly helps make everyday life possible for individuals with profound disabilities.
100% of the net proceeds from the Run, Walk & Roll event goes directly toward Marklund's mission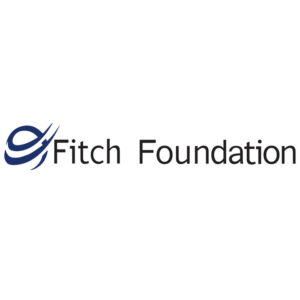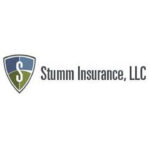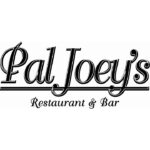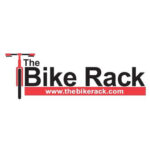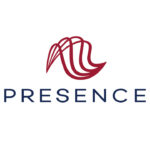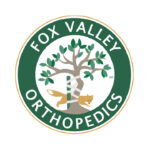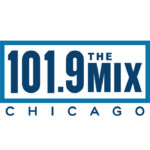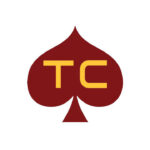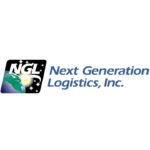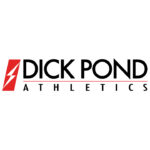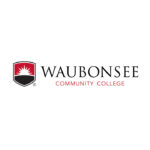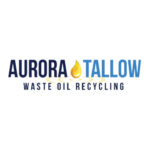 Marklund's Run, Walk & Roll was established in 2013 as a fun and community friendly way to raise awareness and support for Marklund's programs and services.  From the initial Run, Walk & Roll logo designed by Geneva High School students, to the enormous support from our local businesses, neighbors and friends, this event continues to surpass all expectations.
Since its inception, the Run, Walk & Roll Series has raised over $700,000 in net proceeds to support the children and adults with developmental disabilities being cared for at Marklund.